Hi! 👋 I'm Mohamed Elbadwihi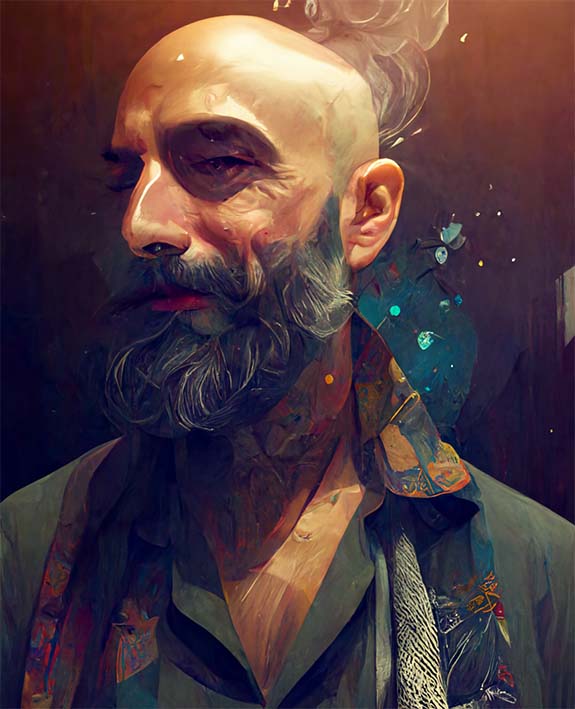 💼 Work: Building Octopods.io together with a lovely team.
🎞️ YouTube channel: I read poetry and talk about things that interest me.
📜 Blog: I review books and write about various topics.
🕰️ Past: 3 years in enterprise tech strategy and innovation management; 10 years in various startups as a software engineer and co-founder. Here are some of my projects from this period.
Feel free to take a stroll through my site, or come in for a personal story and some artwork.
Join me here if you'd like to receive my monthly letter. Enjoy your stay!
Get in touch: