Hi! I'm Mohamed Elbadwihi
👨‍💻 Startupper
👨‍🔬 Innovation freak
👨‍🚀 Astronomy addict
👨‍🎓 Lover of books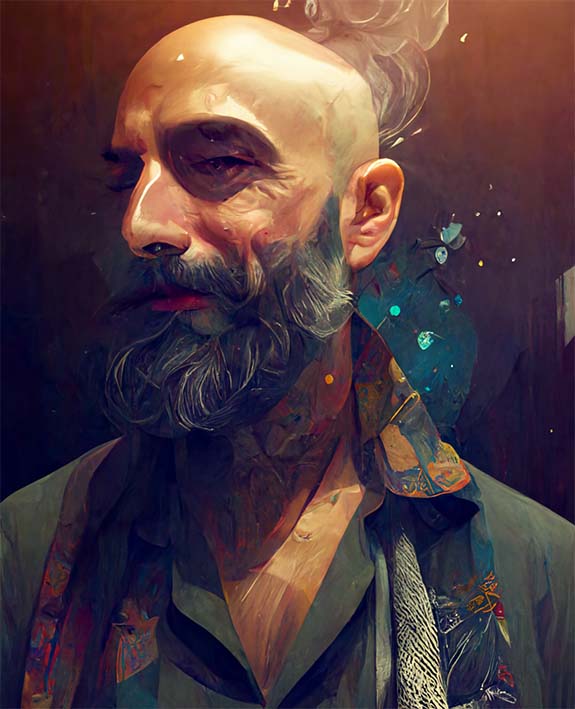 ⌚ Right now: Building Octopods.io together with a fantastic team!
🕰️ Past: I specialized in enterprise technology strategy and innovation management. Prior to that, I was a software engineer and startup CTO, with 10 years of experience in building and growing startups.
Feel free to take a stroll through my portfolio, or come in for a personal story and some artwork. Check out my blog, too, where I review books and write about various topics. When you're ready to get in touch, hop onto the Twitter train or drop me an old-fashioned email.
Join me here if you'd like to be informed of new content. Enjoy your stay!
Currently Reading:
📚 Finding Freedom by Raelan Agle
📚 Ender's Game by Orson Scott Card
📚 Pride and Prejudice by Jane Austen
📚 Educated by Tara Westover
Get in touch: