Hi! 👋 I'm Mohamed Elbadwihi/Amun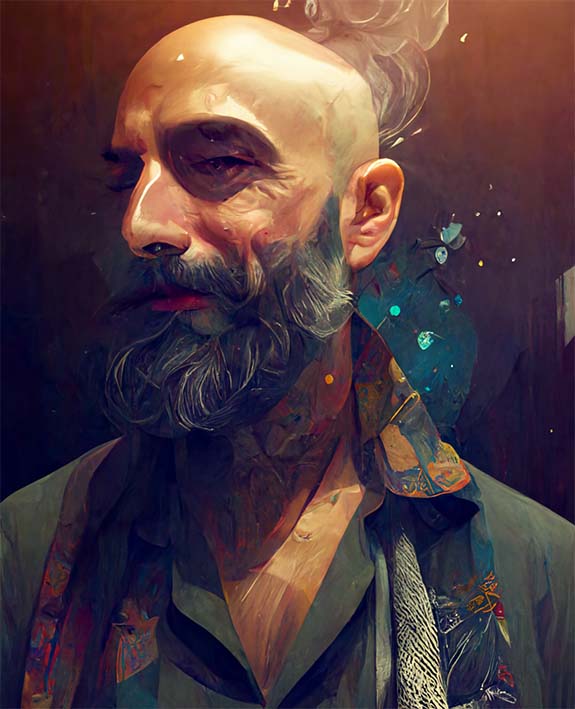 📜 Blog: I review books and write about various things.
🎞️ YouTube channel: I read poetry.
💼 Work: Co-founder & CEO at Rasayel.io; co-founder at Octopods.io. Pre-2019 projects here.
Join me here if you'd like to receive an email from me on a regular basis. Or once a year.
---
Get in touch: