My role:
Member of the digital strategy team, in support of the transformation office.
Full-time participant in one of the working teams, helping to develop the idea and business case, creating the prototype, testing, and presenting it.
This project was a collaboration between multiple business units, headed by the Human Resources Transformation Office. Among those invited to join were participants from a variety of HR units, the business CIO office, ICT, and digital strategy teams.
Prior to the initiation of the program, HR had just completed a study to identify the top 3 challenges facing the company. In a large organization, it's often difficult to decide or agree on where to begin. These 3 challenges were therefore an important and necessary focal point for everyone involved.


The methods
DESIGN THINKING AS A PHILOSOPHY
With Design Thinking as the overarching philosophy, we employed tools such as journey mapping to help us understand and empathize with what the users go through, rapid ideation (e.g. Ideas Blitz) to help the teams come up with ideas, and app prototyping to help convert those ideas into rough, interactive mockups (for which the tool Marvel is brilliant!) that can be shared and tested.


The process
The participants were divided into 3 teams (called "labs") of 10 members each. Care was taken to ensure that skills were equally divided, and that every business unit involved had at least one participant in each team.
The teams went through 3 design sprints each. A Design Sprint is a well known method that's used to quickly design, prototype, and test an idea within a short period of time. It allows for quick learning and iteration, since no actual product is built. Although the typical design sprint spans 5 days, this program stretched each sprint out over 2 weeks.
At the end of every sprint, each team presented their ideas, prototypes, and findings to a group of senior stakeholders. This tight feedback loop provided crucial guidance for the teams, allowing them to be both creative and mindful of business concerns or limitations.
3
DESIGN SPRINTS
SPANNING 2 WEEKS EACH
3
PITCH SESSIONS
AT END OF EACH SPRINT
The outcomes
By the end of Sprint 3, each team had completed a proposal, a prototype, and a thorough business case. These were then presented for one last time to key decision makers, who had the power to approve the projects for execution. Two of the three proposals were endorsed, and, for one of the teams, a pilot program was set to begin in the following quarter.
Below are a few screenshots from one of the prototypes built. Confidential information has been blurred out: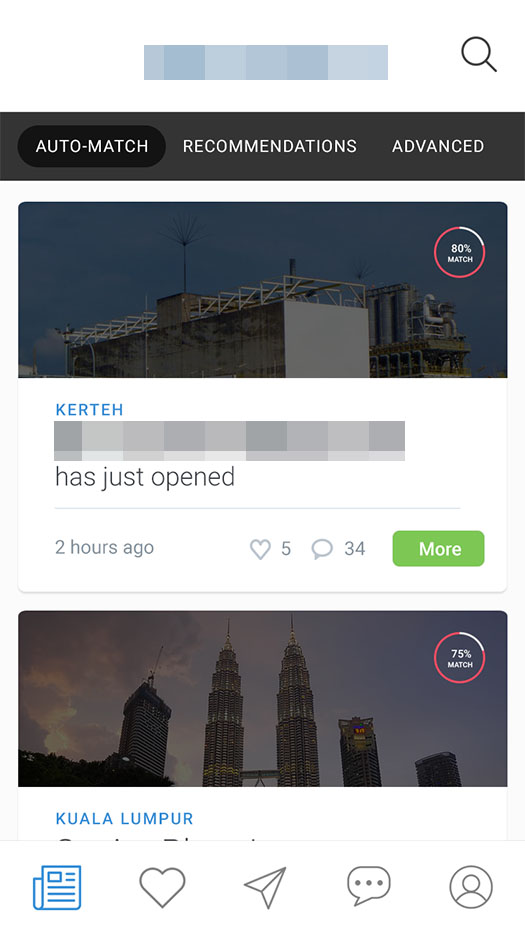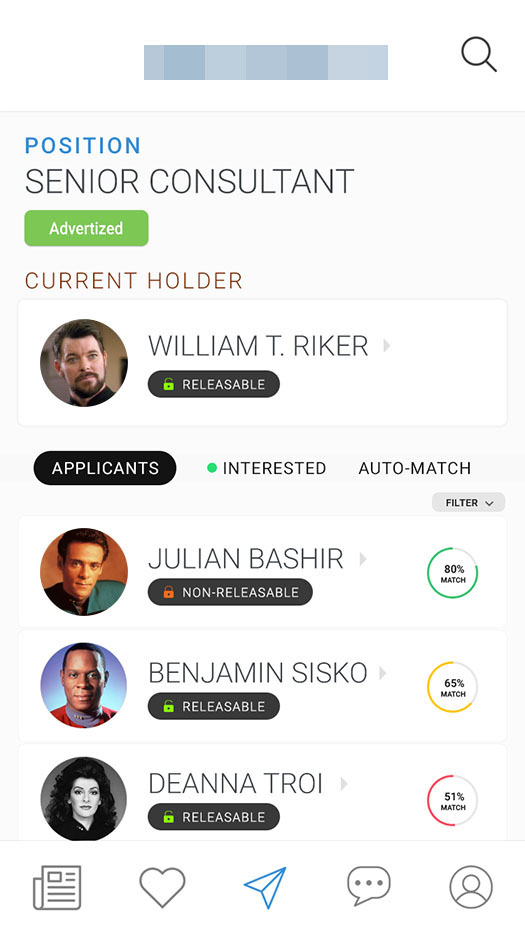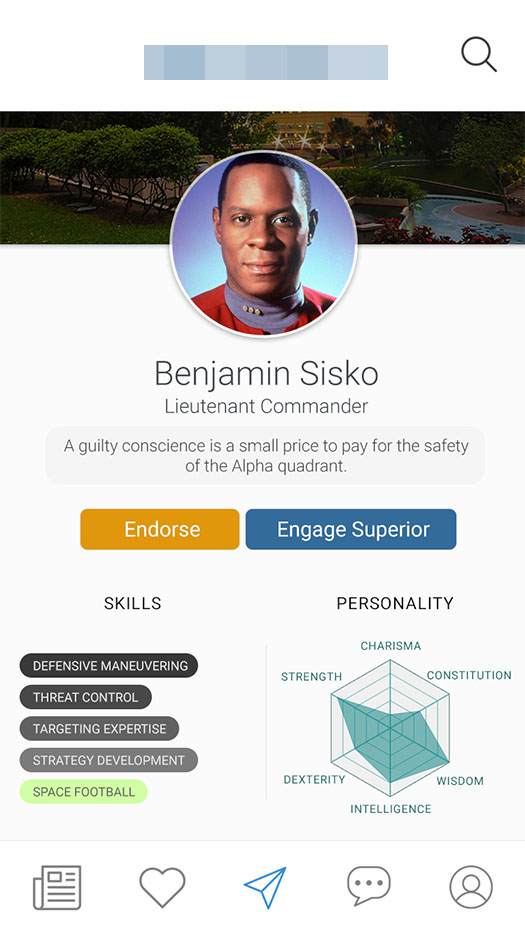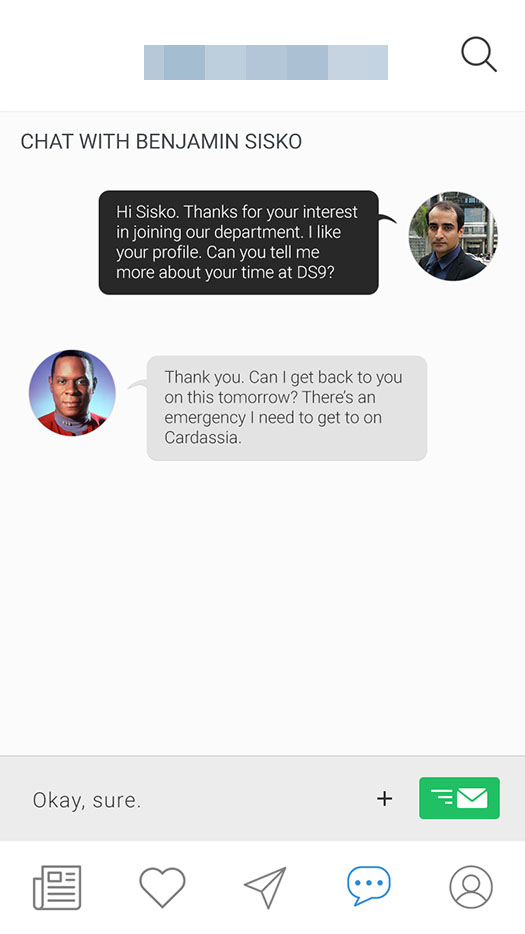 Based on the above prototype, a working Minimum Viable Product was built by the team in one month, and, to everyone's delight, was tested on the field with great success.


In closing
In a way, the entire program itself was an experiment. It was a new concept, one that hadn't been tested before, and so it was met with a healthy dose of skepticism. The outcomes of the program, however, lent it the credibility it needed, and helped pave the way for a second phase.


Hi there! 👋 Want to be informed of new posts via email?